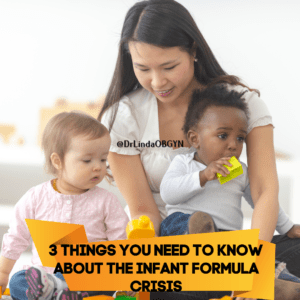 On May 13, 2022, the U.S. D.A. (U.S. Department of Agriculture) issued Press Release No. 0106.22 regarding the U.S. infant formula crisis.  In plain English, here's what parents need to know:
If you are a WIC participant and participate in Food Packages I and II, you might not need a doctor's note to get "noncontract infant brand formula.†Your state would have to request a waiver from the U.S.D.A
If your state applied for a waiver, your maximum monthly allowance (MMA) could increase
If you state applied for a waiver, you can exchange products purchased with WIC benefits
The USDA reports that to date, not all states have submitted waivers which might adversely impact families. If your state is not listed on this list. Then they did not apply for a waiver. If your state is not on the list, contact your local political representatives to find out why.
For further help and assistance, contact the U.S.D.A website.