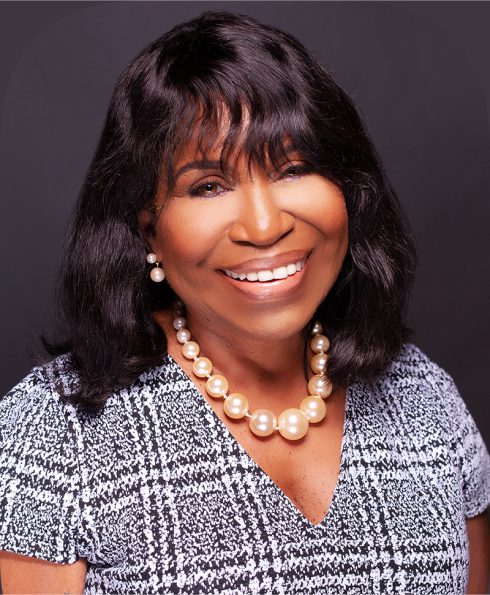 A Champion for Pregnant Women
Dr. Linda Burke (formerly Burke-Galloway) is a board-certified OB-GYN on a mission to prevent stillbirths and maternal deaths. Many years ago, during her residency training, she finished her shift and signed out a patient to an on-call colleague. The next day, she returned to work and discovered the patient had a stillbirth delivery. This was her 39-year-old patient's first pregnancy, and Dr. Linda was infuriated and devastated. She has been on a mission to reduce preventable tragedies ever since. The first edition of her book, "The Smart Mother's Guide® to a Better Pregnancy: How to Minimize Risks, Avoid Complications and Have a Healthy Baby" was ranked as the #2 best prenatal book by the Preeclampsia Foundation.
Dr. LINDA BURKE, MD, MS, FACOG Women's Health Expert
Dr. Linda's professional accomplishments include:
Reducing the infant mortality rate for Hispanic women from 8.1 to 2.9 during her tenure as a public health physician
Lowered the infant mortality rate from 4.8 to 3.44
Reduced the stillbirth rate of public health patients by 10% through proper identification of patient risk factors and then referring them to high-risk specialists
Dr. Linda is a member of District 12 American College of OB-GYN Perinatal Morbidity Committee, a Diplomate of the American Board of Obstetrician-Gynecologists, is writing the 2d edition of her prenatal book and developing courses that teach pregnant women about the labor and  delivery process and how to Past member of District 12 ACOG Committee, etc.
. She has been interviewed via several media platforms, including the CNN with Medical Correspondent, Elizabeth Cohen show.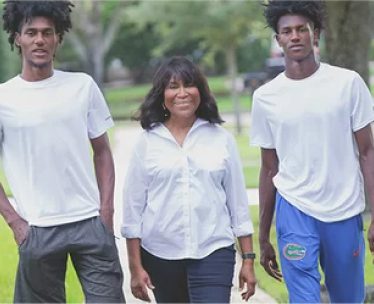 Dr. Linda is a graduate of the City College of New York, Columbia University School of Social Work, Boston University School of Medicine. She completed her ob-gyn residency training at Harlem Hospital and received a post-residency certificate in Clinical Informatics from Johns Hopkins School of Medicine.

Her greatest and most cherished achievement is being the mother of her sons, K & M.
Here's what a Maternal Fetal Medicine specialist says about Dr. Linda Burke:
"I have worked with Dr. Burke-Galloway on many cases over the past several years. have always found her to be accurate, comprehensive and evidence-based in her care of patients. She has an exceptional knowledge on how to handle complex complications of pregnancy, and I feel her clinical skills are superior to the majority of physicians I interact with. She is easy to communicate with, and always actively engaged in conversations"
"I have worked with Dr. Burke-Galloway on many cases over the past several years. have always found her to be accurate, comprehensive and evidence-based in her care of patients. She has an exceptional knowledge on how to handle complex complications of pregnancy, and I feel her clinical skills are superior to the majority of physicians I interact with. She is easy to communicate with, and always actively engaged in conversations"
"I have worked with Dr. Burke-Galloway on many cases over the past several years. have always found her to be accurate, comprehensive and evidence-based in her care of patients. She has an exceptional knowledge on how to handle complex complications of pregnancy, and I feel her clinical skills are superior to the majority of physicians I interact with. She is easy to communicate with, and always actively engaged in conversations"