A Successful Pregnancy Involves Strategy.
The More You Know, The Better Your Outcome.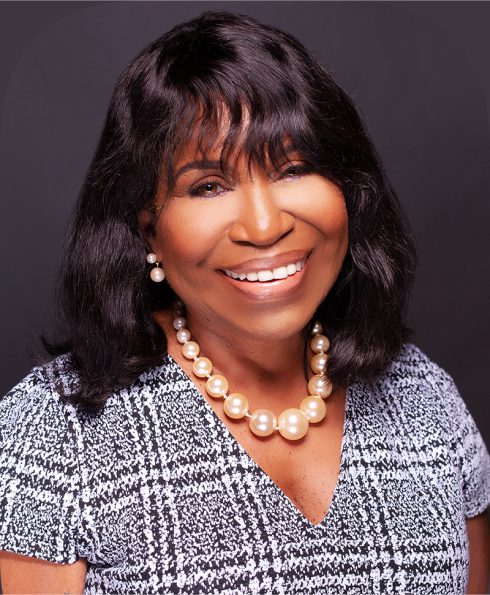 A Champion for Pregnant Women
Dr. Linda Burke (formerly Burke-Galloway) is a board-certified OB-GYN on a mission to prevent stillbirths and maternal deaths. Many years ago, during her residency training, she finished her shift and signed out a patient to an on-call colleague. The next day, she returned to work and discovered the patient had a stillbirth delivery. This was her 39-year-old patient's first pregnancy, and Dr. Linda was infuriated and devastated. She has been on a mission to reduce preventable tragedies ever since. The first edition of her book, "The Smart Mother's Guide® to a Better Pregnancy: How to Minimize Risks, Avoid Complications and Have a Healthy Baby" was ranked as the #2 best prenatal book by the Preeclampsia Foundation.
Dr. LINDA BURKE, MD, MS, FACOG Women's Health Expert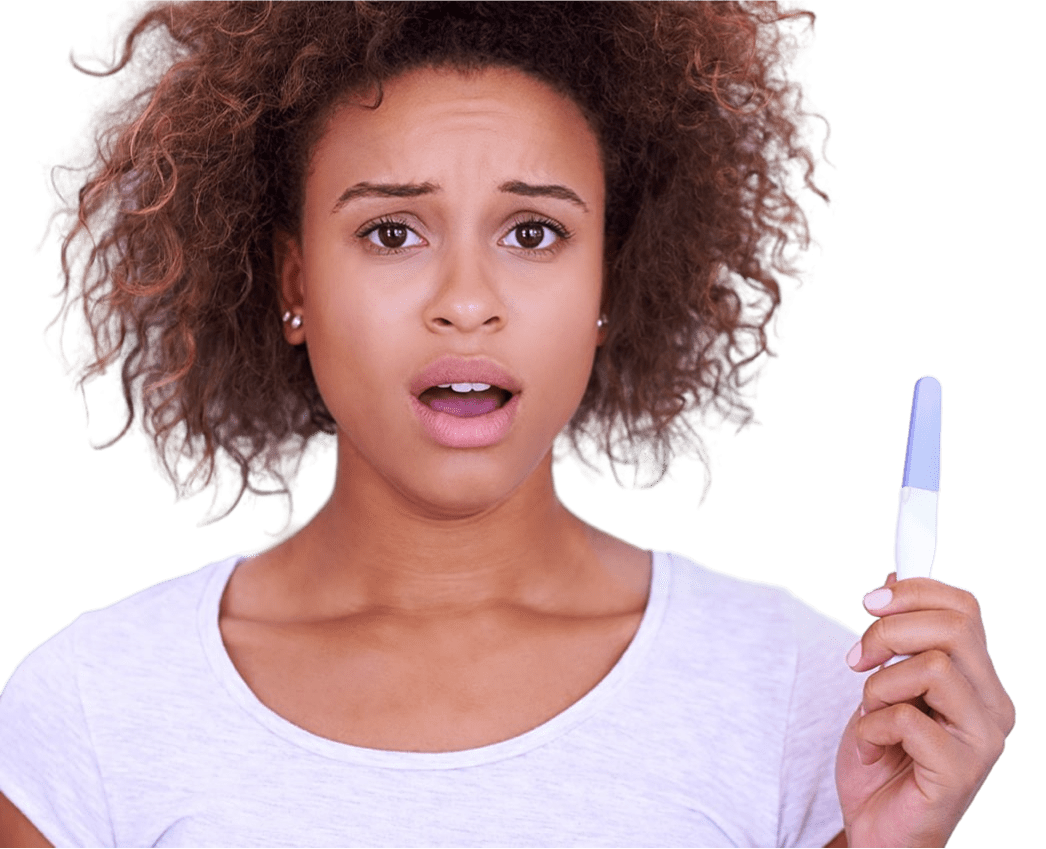 The Smart Mother's Guide®
9 Things Your OB-GYN Physician Is Afraid To Tell You
Then, download our FREE journal compliments of Dr. Linda & The Smart Mother's Guide® team. In this journal you will find words of inspiration, a place to enter important prenatal labs and receive tips to keep both you and your baby healthy. The Smart Mother's Guide®
What you read may surprise you
Why Dr. Linda Is So Passionate About Still Birth Prevention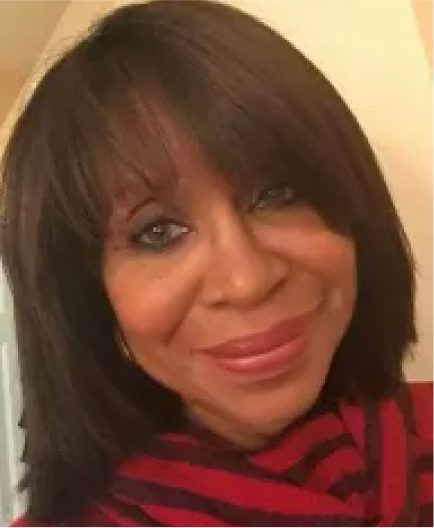 The Smart Mother's Guide® Mission Statement
One death. One stillbirth. One near miss or sentinel event is one too many. 1 in 4 of all stillbirths and 3/4 of maternal deaths are preventable. If you are pregnant or plan to be pregnant in the future and don't know what you don't know, you are at risk. The mission of The Smart Mother's Guide® is to change that. "Knowledge is power" and situational awareness saves lives.
Subscribe & receive regular updates
The Smart Mother's Guide®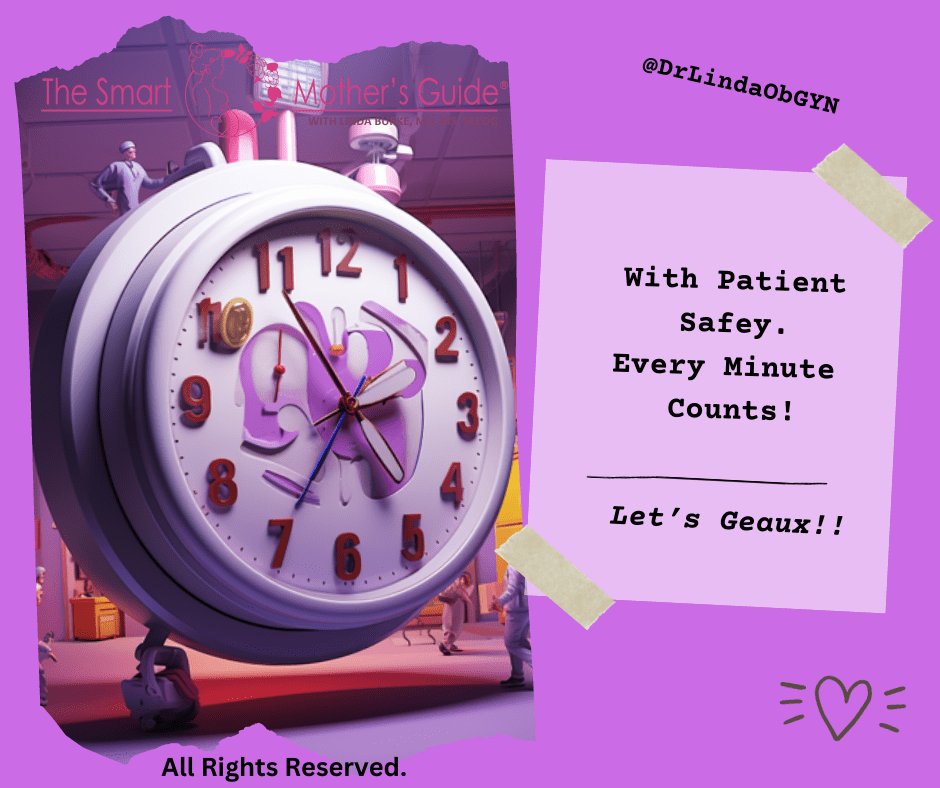 When discussing Patient Safety Day, we're not just discussing a date on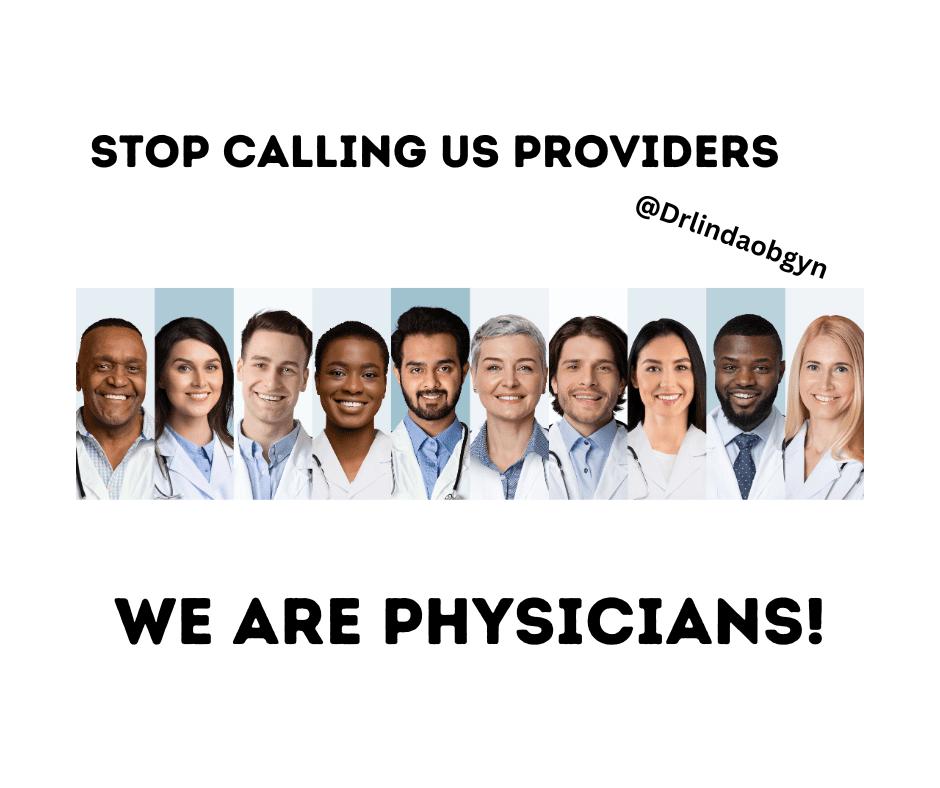 Taking care of patients is not a business transaction. Kudos to